The Link Marketing offers the complete range of digital marketing services to drive your business to the next level and connect with your customers, and potential customers, like never before.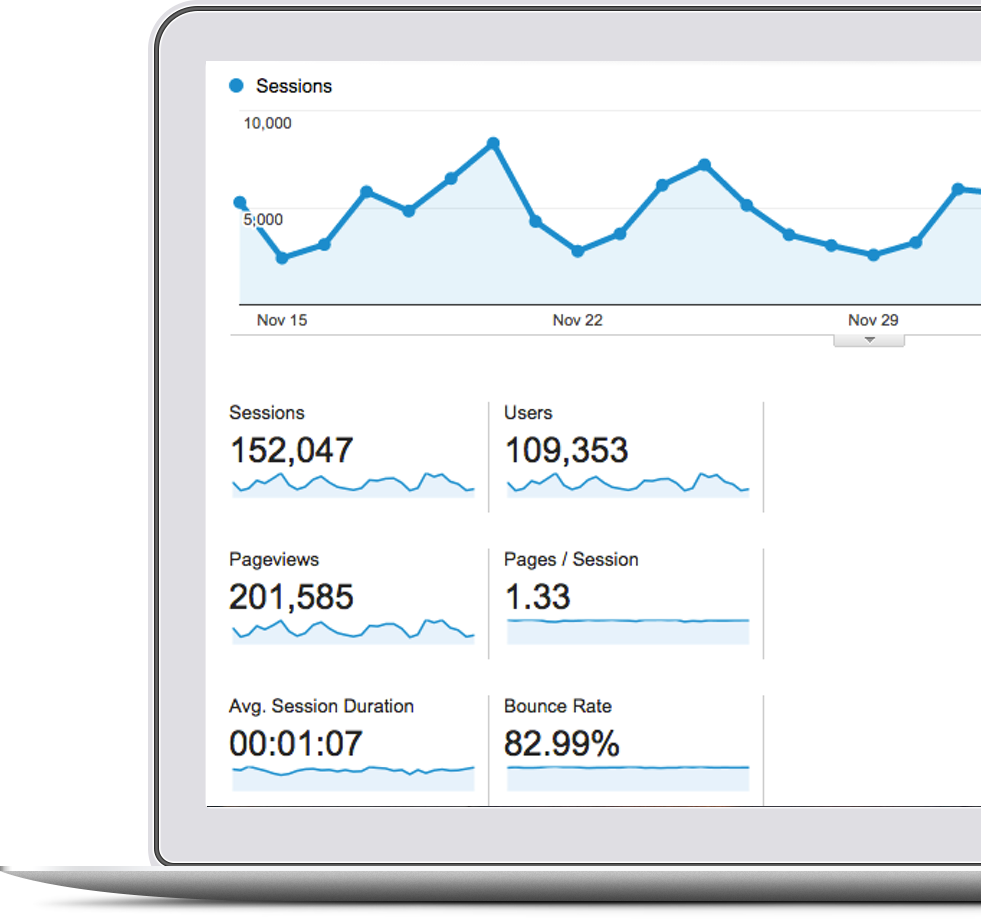 Full range of digital marketing services
We manage all aspects of your digital presence to help you stand out from the crowd online.
We can manage all your social media channels to ensure your company stands out online.
We design, build and manage websites that drive traffic for your company.
Fully qualified Adwords specialists ensure effective use of your Adwords spend.
Search Engine Optimisation
Our SEO expertise will have you ranking on the 1st page of search results organically.
We design beautiful graphics for use on social media and in print advertising.
Run effective email campaigns that resonate with your target audience.
Our copywriters create SEO friendly content to drive traffic to your website.
We offer digital marketing consultancy to ensure your marketing team are using best practices.
We offer a full range of digital marketing services, and do not apply a "one size fits all" approach to any of our clients. Depending on your business needs, we can create and execute digital marketing strategies utilizing a range of platforms.
Cabinteely F.C. Case Study
Our award winning agency provides full service digital marketing to Cabinteely F.C.

Design, build and manage the clubs website for their League of Ireland team.

We create content and manage the clubs social media accounts – Facebook, Twitter, Instagram, Snapchat & YouTube.

We produce high quality videos to be used across social media. For example match highlights, player interviews etc.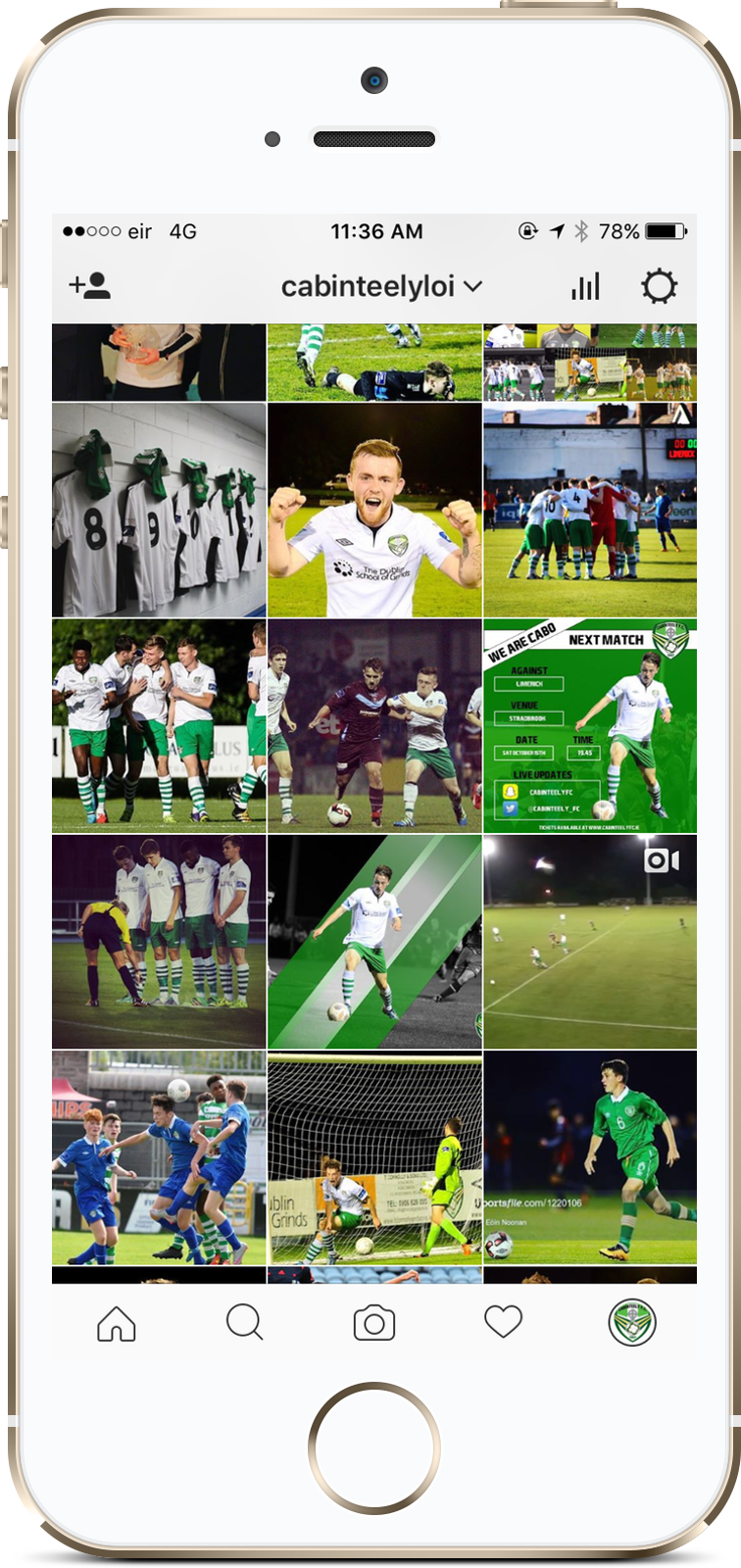 We create beautiful, engaging graphics to create awareness about the League of Ireland team.

Our copywriters create content for the club's website to keep it up to date, engaging and SEO friendly.

We manage the club's online advertising to ensure they maximise their return on investment.